I'm super excited to be participating in the
Nap-Time Creations
Sew Many Books
sewing series. Head on over and check out my
full post
inspired by Madeline, one of my daughter's favorite book characters.
You'll see more of the clothes and get to enjoy our condensed version of Madeline's Rescue.
And if you want to see even more pictures and learn details of my daughter's new favorite outfit, come back here in a couple days when I'll be sharing our recent trip to Paris where we visited some of the actual sites from the books...a wonderful way to explore Paris with my kids!
Here's who is joining in the fun this month: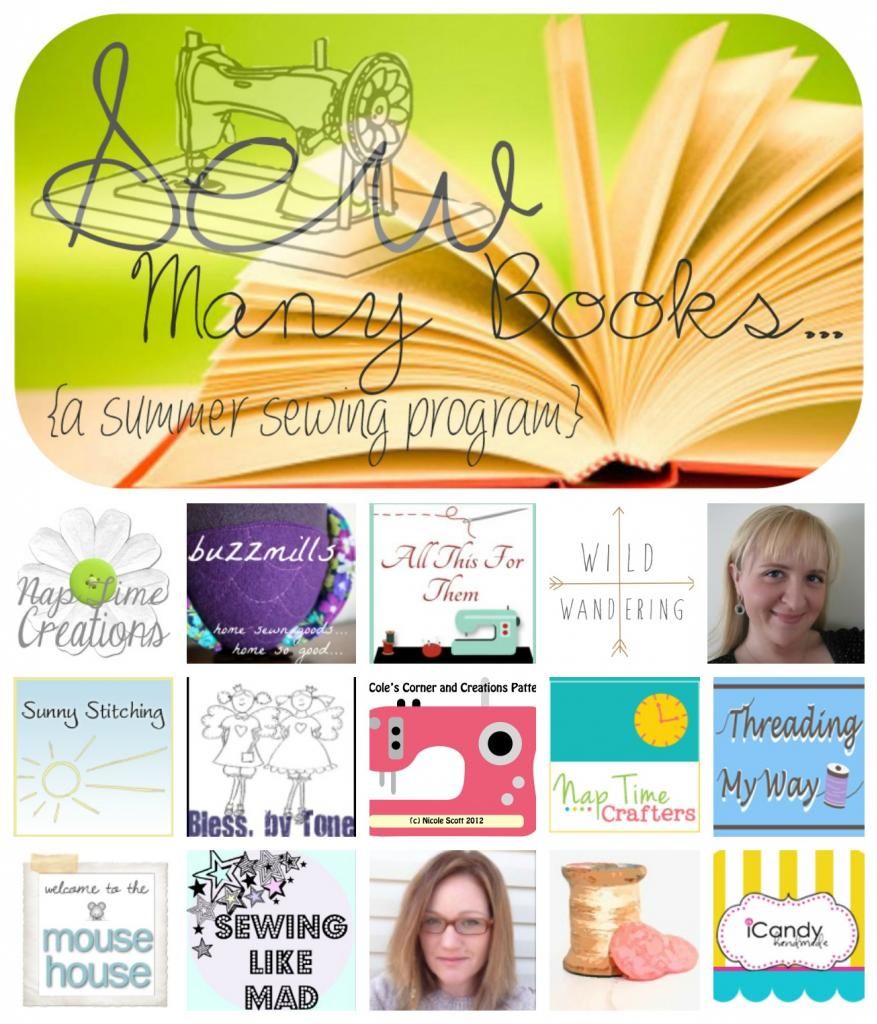 Nap-TimeCreations
-
Buzzmills
-
All This For Them
-
Wild Wandering
-
Cocoa Pie Creations
Sunny Stitching
-
Bless by Tone
-
Coles Corner and Creations
-
Nap Time Crafters
Threading my Way
-
Welcome to the Mouse House
-
Sewing like Mad
-
Sews N Bows
Simple Simon and Co
-
iCandy Handmade
Be sure to stop by
Nap-Time Creations
on these days for some great giveaways
August 6th
- $50 to
fabric.com
& free Personalized kids book from
iseeme.com
August 13th
- Pattern Pack from
Peek-a-Boo Patterns
August 20th
- Pattern Pack from
Coles Corner and Creations
&
A Remnant Surprise
Book
if you are interested in sponsoring a giveaway or participating in NEXT years Sew Many Books series e-mail Emily at nap-timecreations{at}hotmail{dot}com